Industrial design is a creative activity whose aim is to determine the formal qualities of objects produced in industry.  These formal qualities are not only the external features but are principally those structural and functional relationships which convert a system to a coherent unity both from the point of view of the producer and the user.  Industrial design extends to embrace all the aspects of human environment which are conditioned by industrial production.
What we do:
Industrial Design specializing in complex systems-based product development, focused on three markets:

1. Instrumentation (analytical, scientific, medical)

2. Portable electronic devices

3. Industrial products

Product development to manufacturing release including mechanical design for just about every manufacturing process, electronics cooling calculations, thermal system design, FEA. Materials, manufacturing process and vendor selection and liaison; manufacturing drawings, assembly procedures and bills of material. We have designed for EMC class A and B, IPxx, UL, CSA, CE, TÜV, FCC, Intrinsic Safety, hazardous locations Zone 0, EX, ISO.
Who we are: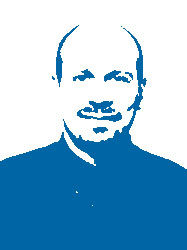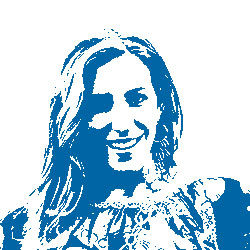 Awards & Patents:
design[at]pierdesign.ca
416-651-3539
301 Atlas Avenue
Toronto Ontario Canada
M6C 3P8